For anyone who has been following my reviews of the Selection Series, this may catch your attention.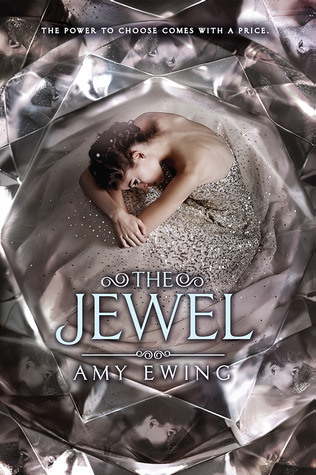 I am VERY excited about this series and when I get my hands on a copy of this book it will probably jump right to the top of my TBR pile! This is the story about Violet's struggle between her love with a man (of course a forbidden romance!) and her duty as a servant (and surrogate). The choice could cost her everything she's been working towards and her happiness.
I was sent this sample by a fellow book lover knowing that I loved the Selection Series and dystopian novels. I am SOOOO grateful that I have received this sample because I think this book may have snuck under my radar otherwise.
See the Sample from HarperCollins HERE!
I am a little confused about the official release date because some stores already have it, but HarperCollins is showing it as released today so either way you can go get yourself a copy!
Order it on Book Depository and get free shipping!