For this Wishlist Wednesday I am going to post about a book that I wish I owned, and may at some point purchase. No one laugh ….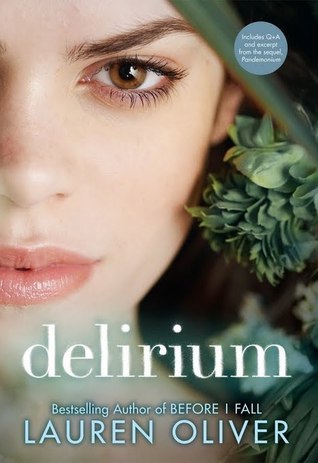 I REALLY want to read this book, or ANY book by Lauren Oliver to be honest. I have yet to read any of her books and I don't really have a good reason why! I look at this book whenever I am making my purchase decisions but it never seems to make the final cut. It may be because it has been out for awhile. It may be due to the fact excitement for the series has died down. I keep making excuses, I know. I just need to read it!
Hopefully admitting this, and adding it to my wishlist, will make this become a reality!
Do you want to read Delirium? Order it on Book Depository today and get free shipping!