I could not believe the list of YA books that they are turning into movies! If you haven't been keeping up, or don't have a full list, let me give you an update!
Although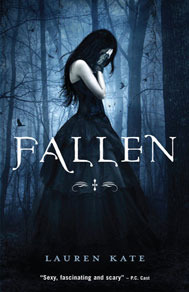 I haven't read this book yet, it has been on my TBR list for a long time. It was added to my list while I was reading a collection of angel/fantasy novels. This will have to be pushed up a little to make sure that I read it before the movie is set to be released. No date has officially been set, but most of the information I have found says they are currently in production.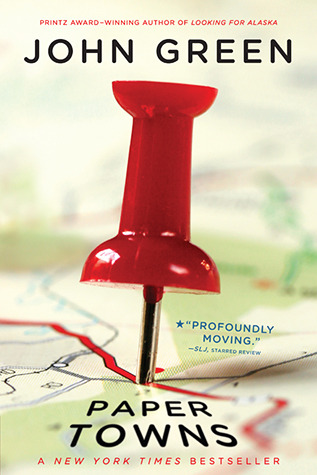 John Green, what else needs to be said about this novel and soon to be movie! Set to be released July 31st 2015 (although alternative sources are saying June 19th 2015) we are all eagerly awaiting Green's second novel to hit the big screen. I took this off of my TBR list after the sobbing happened with The Fault in our Stars. I am not a crier so not knowing what the cry rating was of this novel I decided I best wait to see what people were saying. Looking at it's reviews and awards, at this point I still don't think I want to read it. I may watch the movie though. Buy It Now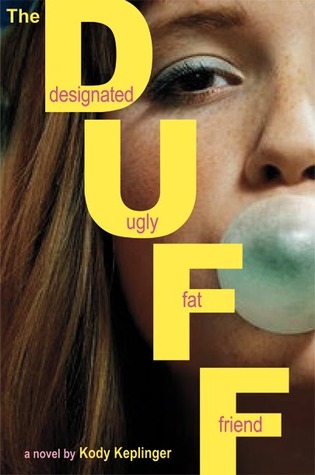 Released about 4 years ago this book made a big splash with it's controversial subject matter. People were angry and offended that a book would designate someone an "ugly fat friend." Despite knowing this book existed I never really thought of it as one that I NEEDED to pick up. It has always remained on my to buy list (the list that starts my TBR list) but hasn't made it much further than that. With the movie releasing Feb 20th 2015 I feel like this book deserves my attention before the movie so it will be bumped. Welcome to my TBR list Kody Keplinger. Buy It Now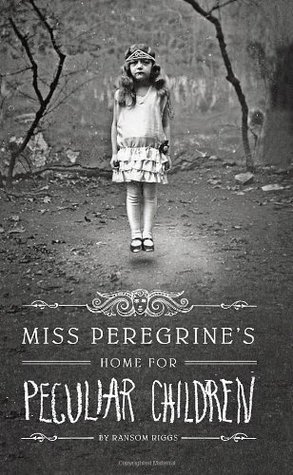 Set to be released March 4th 2016 is Random Rigg's "Miss Peregrin's Home for Peculiar Children." What makes me most excited about this book is the fact that it is being directed by Tim Burton. With Burton as the director, and the original being as creepy as it looks, I feel like this film has great potential.
Noteworthy upcomings with little information:
The Scorpio Races by Maggie Stiefvater – 2016
Wicked Lovely by Melissa Marr – 2016
Wither by Lauren Destefano – 2016
The Diviners by Libba Bray – 2017
The Daughter of Smoke and Bone by Laini Taylor – 2017
Matched by Ally Condie – 2016
Books that are upcoming that need no introduction:
Mockingjay Part 1 – 3rd movie to the Hunger Games series (Nov 21 2014)
Mockingjay Part 2 – 4th movie to the Hunger Games series (Nov 2015)
Insurgent – 2nd movie to the Divergent trilogy (March 2015)