I have been receiving some requests about books that are good for kids for Remembrance Day. I am sorry that I wasn't able to post this earlier but I did respond to a few of you individually. Here are some of my suggestions for kids books about Remembrance Day! Please keep in mind that these are ones that I have come across that I have enjoyed, if you have some suggestions or think I have missed a good one please let me know.
Starting with books for kids younger than 8:
1. A Poppy to Remember by Heather Patterson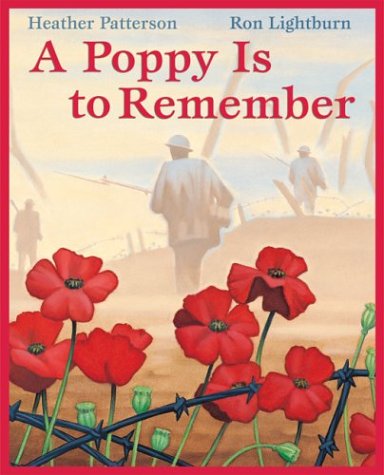 2. A Bear in War by Stephanie Innes and Harry Endrulat
Books for ages 9-12:
1. At Vimy Ridge by Hugh Brewster
2. On Juno Beach by Hugh Brewster
3. The Kids Book of Canada at War by Elizabeth Macleod
4. The Unknown Solider by Linda Granfield
5. Number of the Stars by Lois Lowry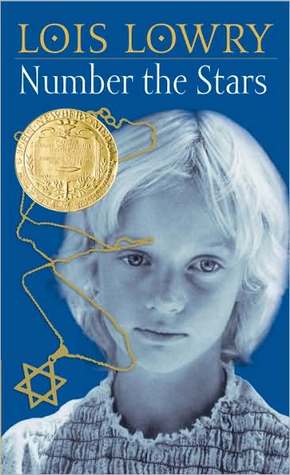 For Kids Ages 13+
1. War Horse by Michael Morpurgo
2. Remembrance by Theresa Breslin
There are just a few suggestions that I can think of off of the top of my head. I do suggest doing some reasearch and reading the book first to make sure it does suit your exact needs. I hope everyone takes some time today to really reflect on the risks that have been taken, and lives that have been lost for us to live our lives.