So, the list of books I am wishing for is long. Since I have now been looking at the books being released in 2015, I am getting increasingly more excited every minute! Here are a few of the ones that either I am looking forward to, or I know the general bandwagon reader (no offense) is waiting for!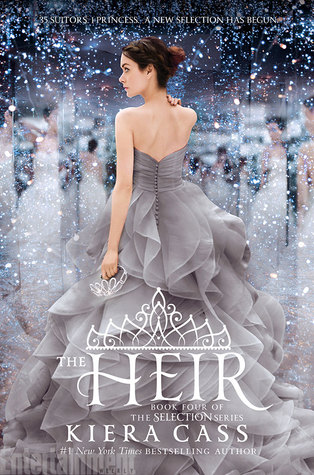 The Heir by Kiera Cass
This is the ONLY series I have read from start to finish in a long time. It isn't because I haven't liked the other series but it was because I was challenged to. I don't regret that, so now, I must do this! I have seen the characters through to the end of this adventure so now I will see how their child has turned out.
The Red Queen by Victoria Aveyard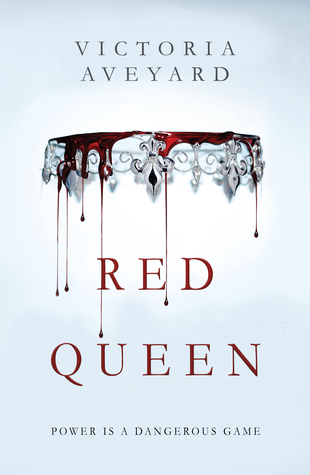 I feel like this will be easily compared to a mishmash of books I have read and I cannot wait to make the comparisons (and see how/if it is original). The cover is very attention-getting though!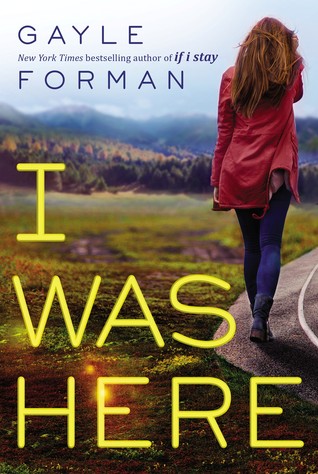 I Was Here by Gayle Forman
Now, this is not a series I have read. I had full intentions on reading it until it exploded into mega space. I'm not sure if I will read it, if I don't I will watch the movie at some point I'm sure. But … here it is. The last in the series, coming out soon (ish).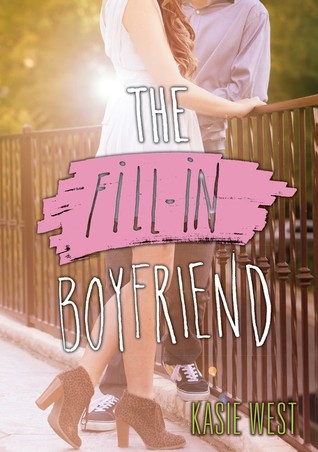 The Fill-in Boyfriend by Kasie West
I see this cover and it screams to me .. it screams, YOU NEED TO READ THIS WHEN YOU ARE SICK OF DYSTOPIAN.  I get that feeling often, so Kasie West, I thank you. This shall be one of my books for 2015!
Okay, so I feel like I should stop. But let me tell you, after I have started researching the new releases I am overwhelmed with good releases for 2015! There are new books coming out by Alexandra Bracken, Lauren Oliver, Sally Green has book 2 for Half Bad, the list is endless.
I am now going into the new year with a new list of books I must read, and a 50bookpledge page that will need a lot of attention! If you haven't yet joined the 50 Book Pledge, I encourage you to. I took part this year but didn't keep track online, I vow to keep track of my books for you all to see next year! If you have a 50bookpledge account, follow me on twitter (attach your twitter to your pledge account) and it will add us as friends!
Let me know what books you are looking forward to reading in 2015!