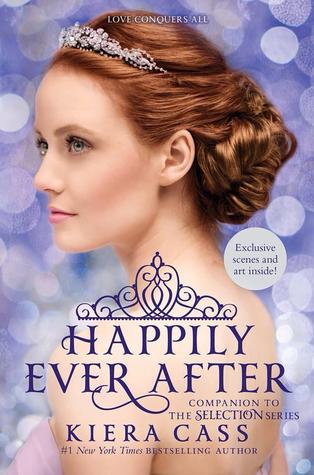 I am one of those people that doesn't really do the ebook thing. I know it is easier, and I even have an ereader but I just haven't made it there yet. So, now this is out in print and I am going to be able to read all of the amazing little bits and pieces that I have been missing out on! This book includes:
-The Prince (with the two bonus chapters), Maxon's novella
-The Guard, Aspen's novella
-The Queen, Amberly's novella
-The Favorite, Marlee's novella
-Three scenes from Celeste's POV
-Lucy's scene (bonus scene from The One)
-The bonus epilogue
-Where are they now?
-A map
-Various illustrations
I'm thinking a wonderful Christmas gift for my husband to give me! Yes, Christmas is on my brain already. I always need to start my list early and make sure that I don't pick up the same books for myself! 🙂
Happy Tuesday!