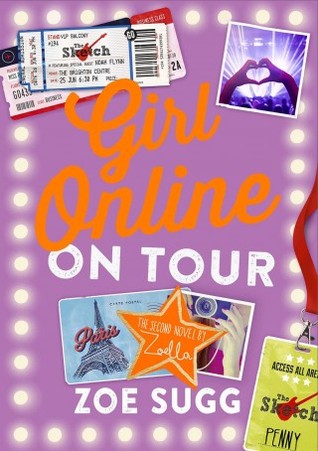 If you haven't read my review on Girl Online, please do so here.
With that being said, I think I am going to have to read this. I know it released last week but I didn't really feel compelled to run out and buy it. I do now, and not just because of the reviews (however controversial they are!) but because the thought is in my head now!
I am fairly famous to my friends and family for never finishing a series so reading a sequel would be a step in the right direction for me.
**Side note** I have read all the Selection Series, I think that is the first and last **
If you have read this already, want to read it, or think I am awful for wanting to read it please let me know! I love hearing your thoughts 🙂