Hey Everyone, I wanted to give you a quick update on my TBR list! I have a few things going on this weekend and most of them involve sitting on my back deck reading. A luxury that I haven't had in a while because of ..well .. 1. winter and 2. my new baby boy. I shouldn't say new anymore because he is now 3 months old but still new in the way that I spend most of my time oooing and awwwing over him.
Here is a quick list of the books I am currently reading and plan to read in the near future.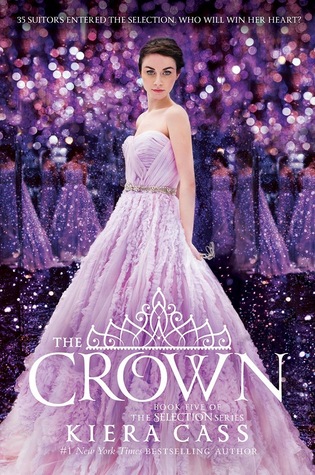 The second in the story of Eadlyn and the fifth in the Selection series – I finally got my copy in the mail yesterday and I can't wait to crack this spine!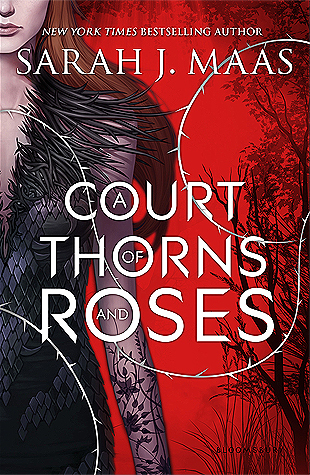 I have read Throne of Glass and loved it, so when I came across this book at a local discount store I couldn't resist the $6 price tag! I have heard that it is a fairytale twist of beauty and the beast so I can't wait to start it!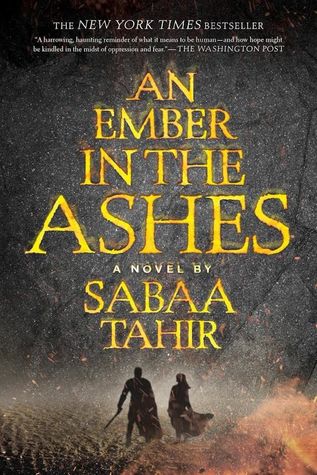 I just borrowed this book from the library. I had started it when it was first released but found out I was pregnant soon after and went on a book hiatus! It is time to restart this book and finally check it off of my TBR list.
Hopefully in the next few weeks I will be able to get our archives updated, post a few more middle grade/kids reviews and we may even have another friend joining our blogosphere! Hope you all have a great May long weekend!